Winter is coming and what better way to get ready than with Game of Thrones emoji?
Elite Daily
has created 20 awesome Game of Thrones emojis from characters, to dragons to Westerosi Wine.  There may be some very minor spoilers though so heads up. These aren't available for use in text messages yet and there doesn't seem to be any word on when they will be.  Hopefully they'll be available soon but in the mean time you can check them out below.
Arya Stark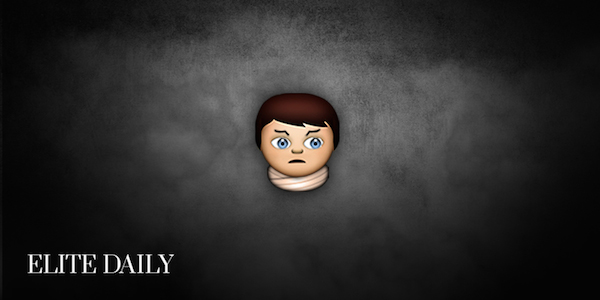 A Crossbow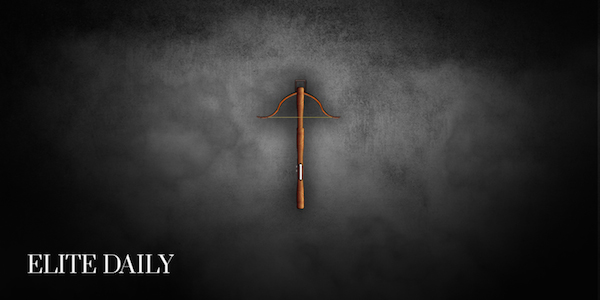 Daenerys Targaryen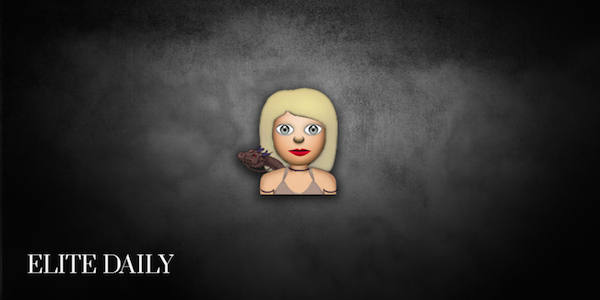 A Direwolf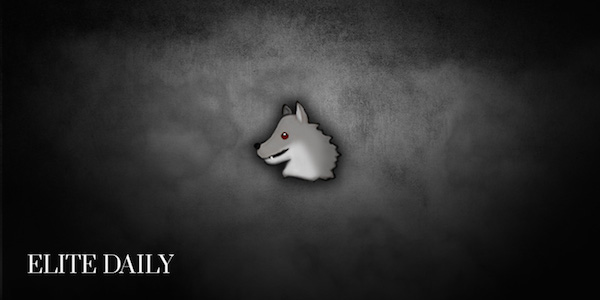 Three Direwolves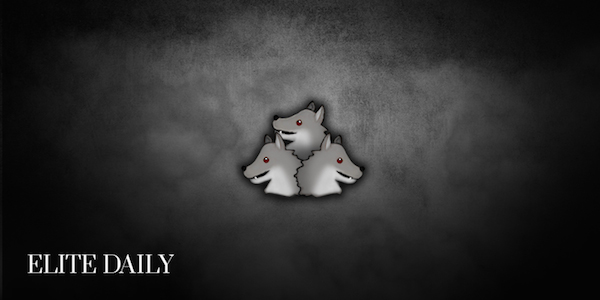 A Dragon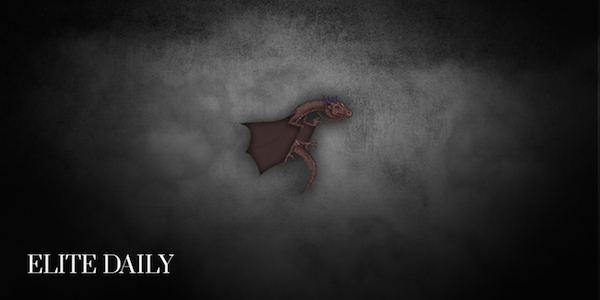 Dragon Eggs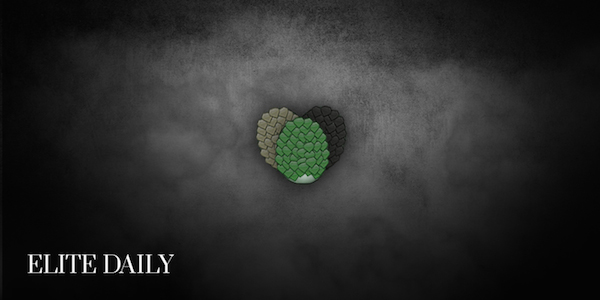 George R. R. Martin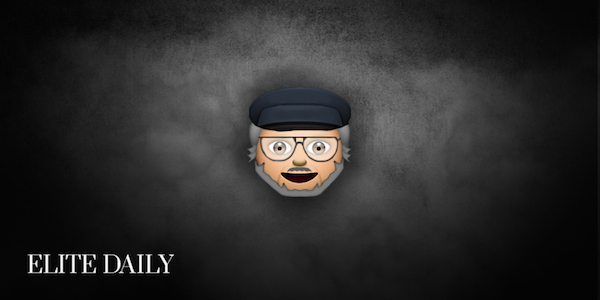 Hand of the King Pin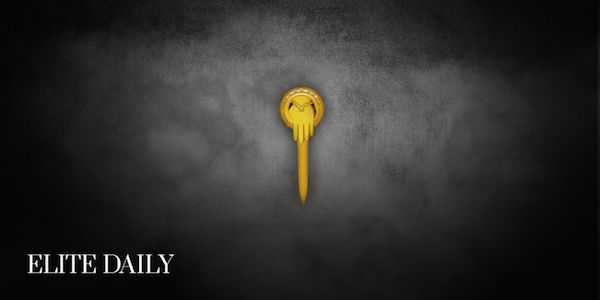 Hodor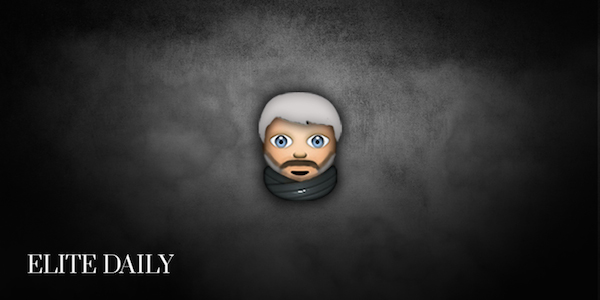 The Iron Throne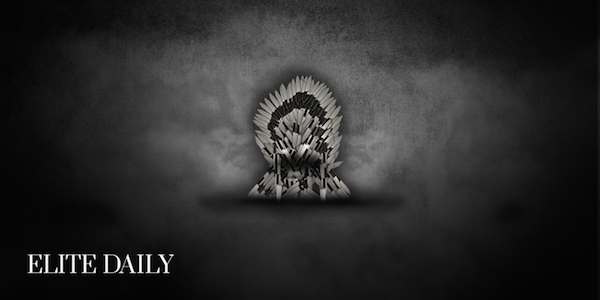 Joffrey Baratheon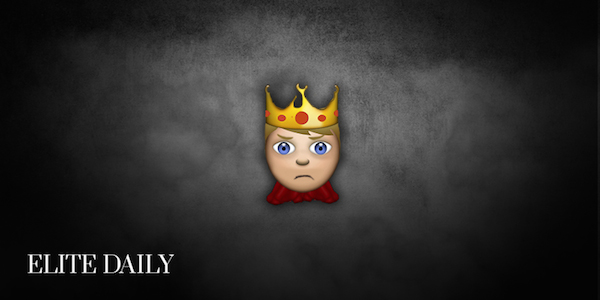 John Snow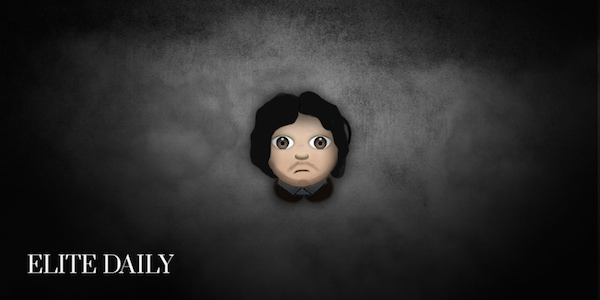 Khal Drogo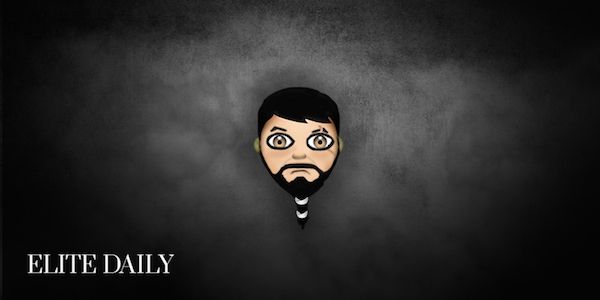 Oberyn Martell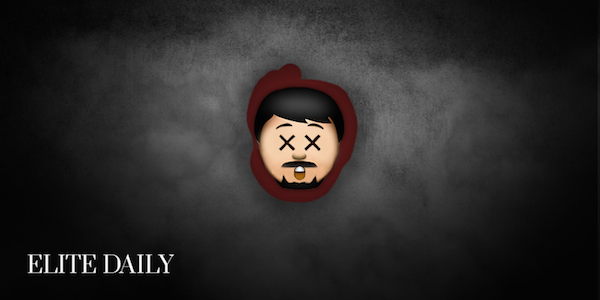 Petyr "Littlefinger" Baelish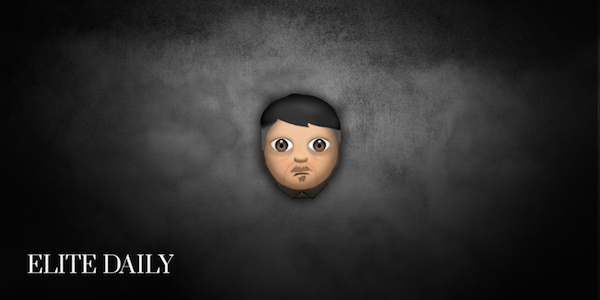 Tyrion Lannister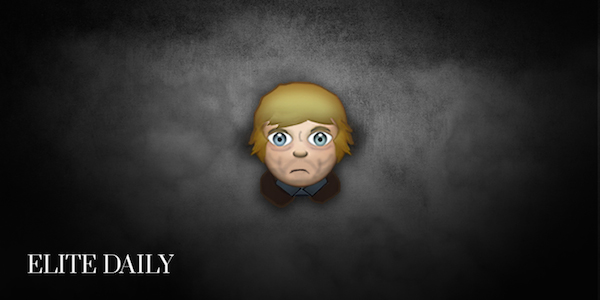 A Sword Made from Valyrian Steel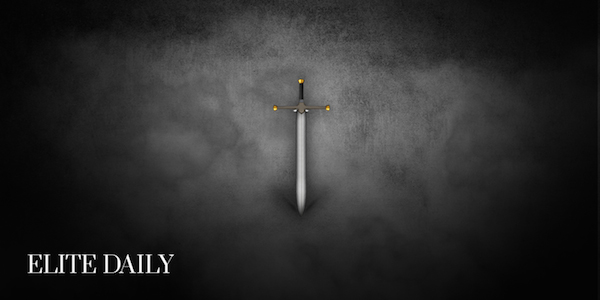 Westerosi Wine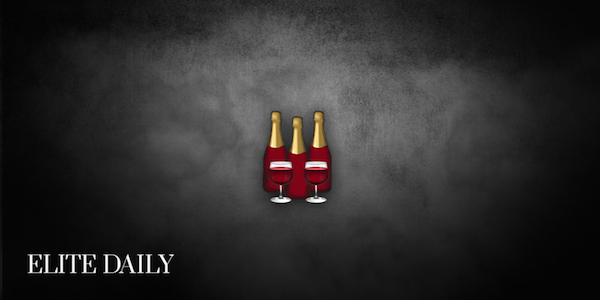 A White Walker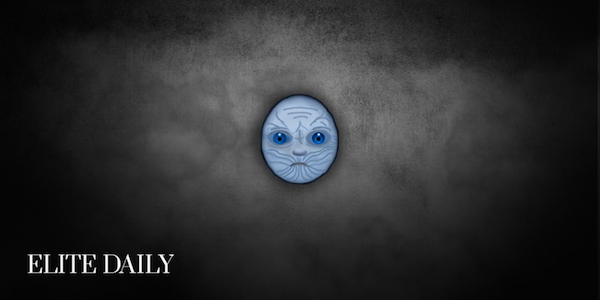 All images are from Elite Daily.